Our readers report an error which occurs when paying for Telegram Premium. The message looks like this:
Sorry, the transaction has failed.
Description of the error from payment provider:
Something went wrong. Try again later
Alas, Telegram only provides a general error message and doesn't tell how to solve the problem. The team at @tginfo takes the task.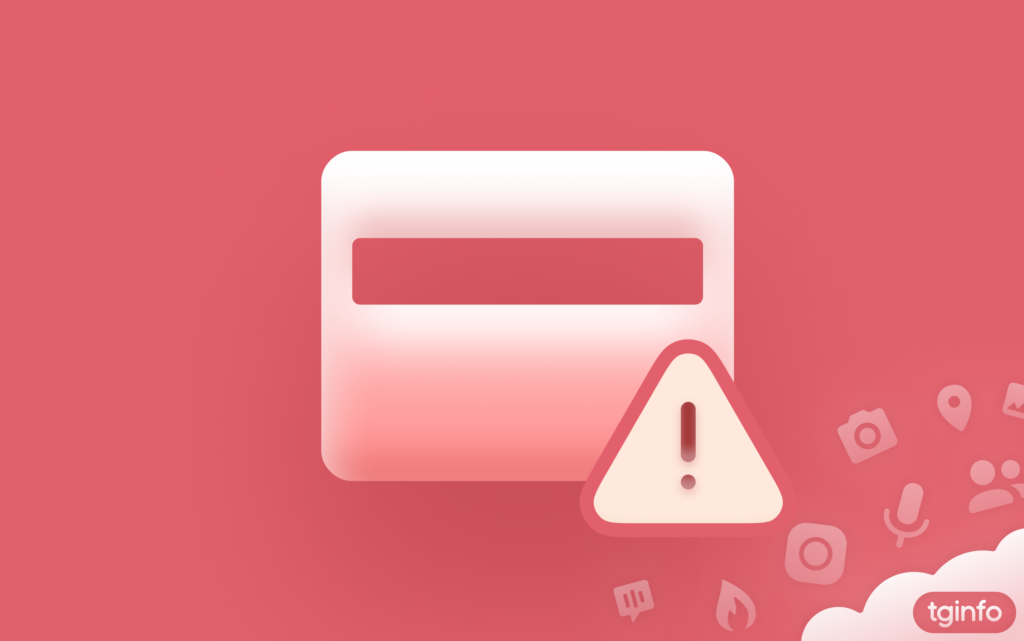 What happened?
When an error like this one happens, it's impossible to pin down the cause. From the message we can understand that the problem happened not at Telegram, but in the payment provider.
Payment provider is a broker between Telegram and your bank, it processes payments between the two.
It's likely that the cause of the issue is unknown to neither Telegram nor the payment provider.
What should I do?
There's a general guidance that may help you solve this unspecific issue:
1. Try a different card. Sometimes internal faults in your card issuer bank may be to blame for the error.
2. Wait for a few hours or days, and then try again. Errors like these are usually temporary: for example, the problem might be caused by payment provider's or your bank's partial service unavailability or may be triggered by antifraud mechanisms.
3. Ask somebody among your friends or acquaintances to gift you Telegram Premium. It can be done with the official @PremiumBot or using UI, from the user profile screen. It's important to remember that the minimal duration of a gifted subscription is 3 months. You also need to keep in mind that gifted subscription is more expensive than an individual one, which you buy for yourself. Besides that, gifted subscription doesn't automatically renew after it expires.
4. Pay using in-app purchases in Google Play or App Store. To pay using Google or Apple you need to download the Telegram app from an app store and not the website. You must be logged into only a single account — if you have two or more, you'll have to log out from the rest. Also keep in mind that in-app Premium is usually more expensive than using @PremiumBot, because the app stores take their fee, and buying Premium using in-app purchases is unavailable in some countries.
5. Get Telegram Premium on Fragment. This is a cryptocurrency services platform that partners with Telegram. You can only pay in TON cryptocurrency there.
6. Contact Telegram support and ask volunteers to help with the issue.