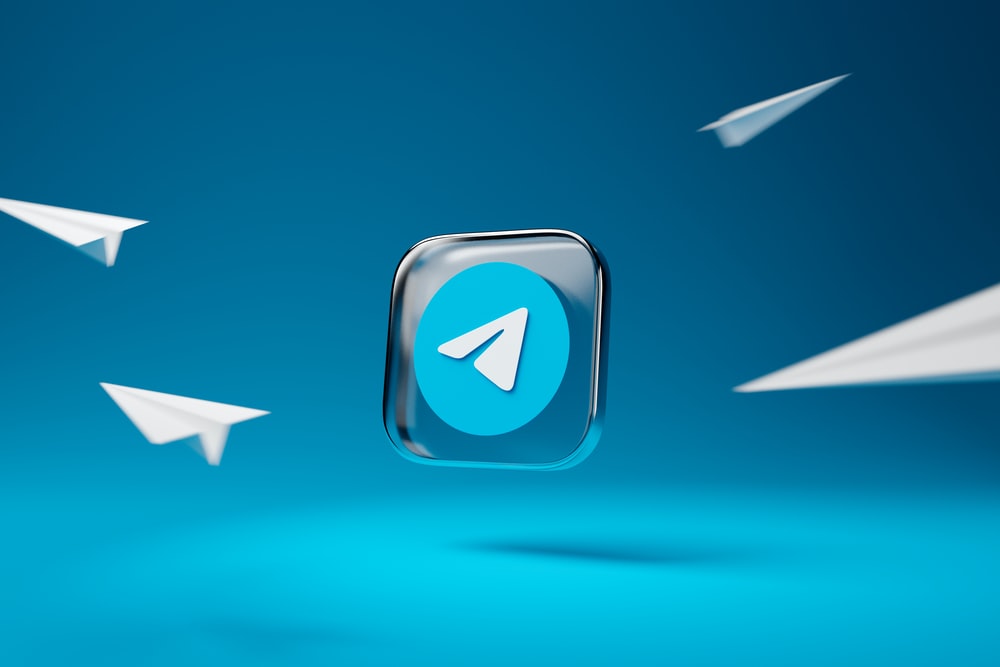 According to the publication, it is about the data of suspects in child abuse and terrorism. However, in the case of violations of other criminal offenses, German investigators still find it difficult to obtain information from Telegram.
During the first video call with German authorities, Pavel Durov stressed the importance of the German market and made it clear that he takes concerns and demands about the messenger seriously.
The German Federal Criminal Police Office (BKA) has reported to Telegram more than a hundred German channels and groups that violate the country's laws, and almost all of them are no longer available in Germany.
The German organization Center for Monitoring, Analysis and Strategy (CeMAS) is now recording more blocking and deletions than it did last year. According to CeMAS expert Josef Holnburger, 81 channels and 90 groups are now restricted or blocked. Only 25 channels and groups disappeared in total over the entire previous year.
In 2018, Telegram changed its Privacy Policy, allowing the service to disclose IP addresses and phone numbers by court order. Telegram's transparency reporting channel, which is supposed to be updated every six months, is so far empty.