In the Beta version of Telegram for iOS there is support for reading messages using Siri.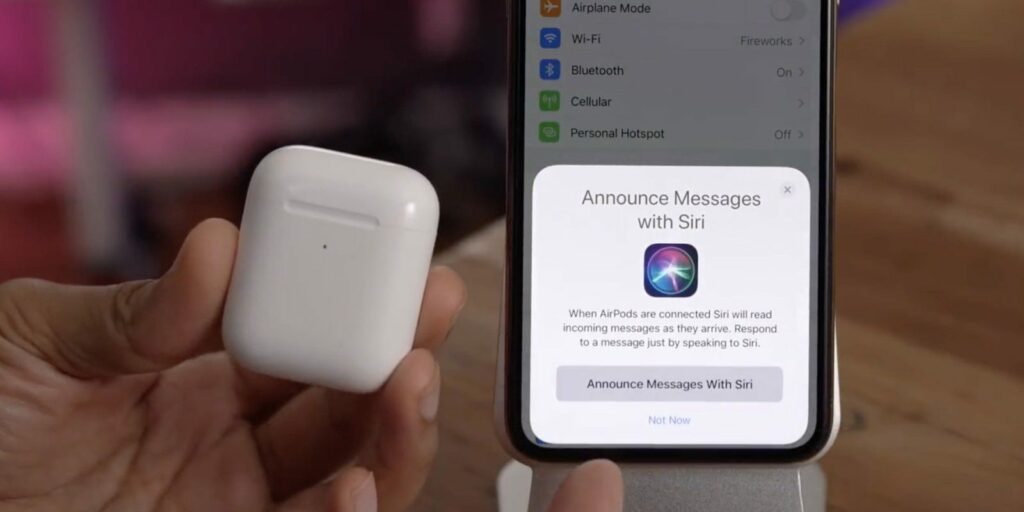 Siri will be able to automatically read out and respond to messenger messages via AirPods when the iPhone or iPad is locked. The corresponding Apple API was launched a year ago, but Telegram seems to have been the first third-party application that decided to integrate it.
Siri can report incoming messages if some of the following headphones are connected:
▪️ AirPods (2nd generation)
▪️ AirPods Pro
▪️ Powerbeats
▪️ Powerbeats Pro
▪️ Beats Solo Pro
How to enable "Read about messages with Siri" option
Open "Settings".
Click "Notifications" and then select "Announce messages from Siri".
Enable the "Announce messages from Siri" option.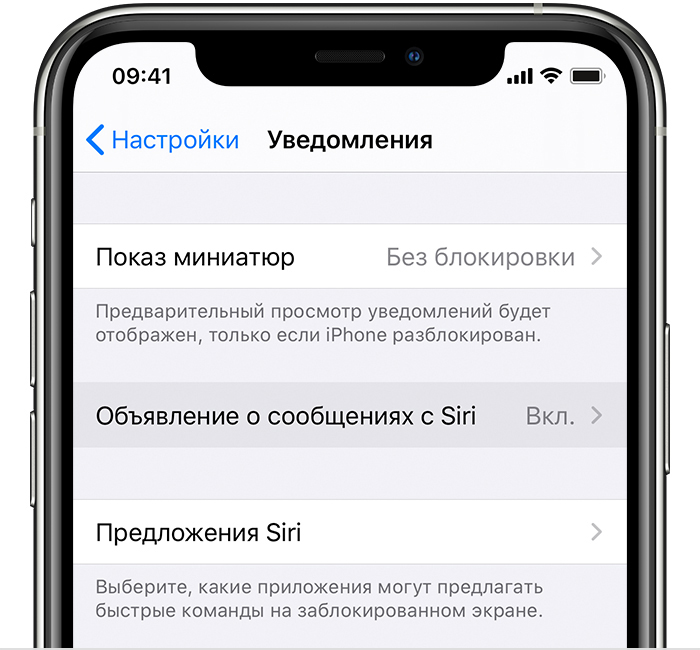 When enabled, Siri reads incoming messages if you have headphones connected to your iPhone or iPad and your device is locked. Siri will play a beep, name the sender, and read the message. If the message is long, Siri will notify you of an incoming message and give you the sender's name. You can open the message on your iPhone or iPad or ask Siri to read it in full.
An iPhone with iOS 13.2 or higher is required.