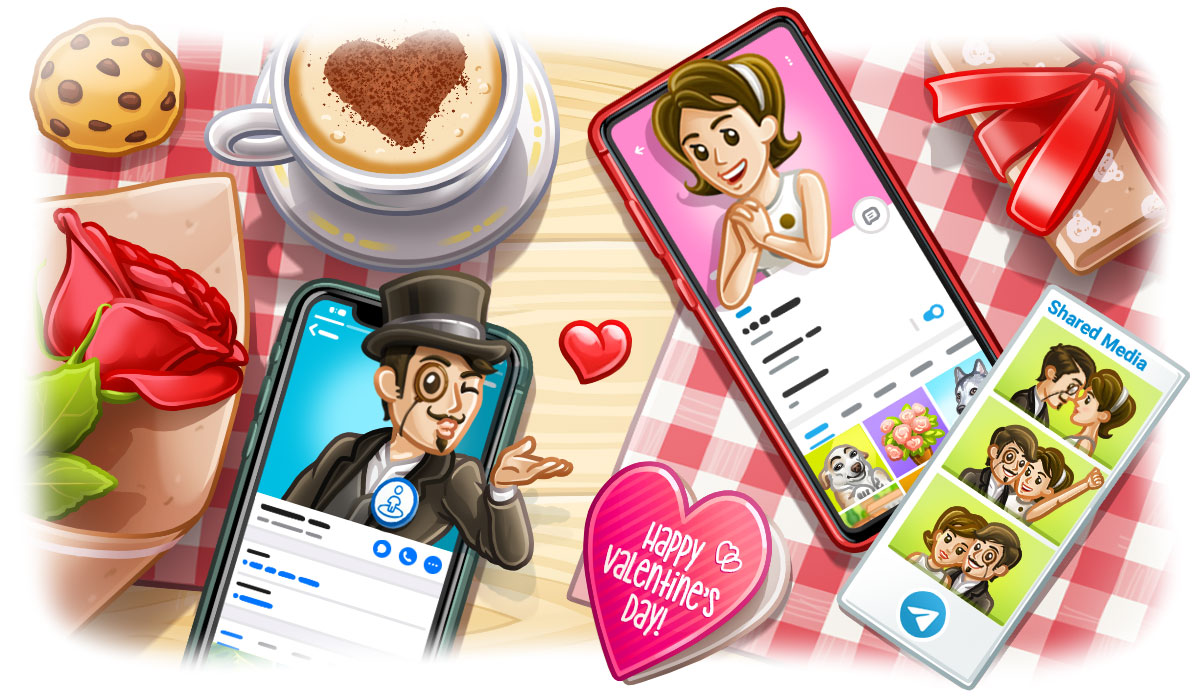 Last summer, Telegram announced the "People nearby" function for exchanging contact information with people nearby, along with this, users could create groups assigning them to a specific location.
Upgrading to version 2.0 should help meet even more new friends. To see Telegram users nearby, as well as enable the display of your profile, go to "Contacts" → "Find People Nearby."
Users near you can find you and send you messages even if you leave the page or close the application. You can turn off the profile display at any time by clicking on the "Do not show me" button.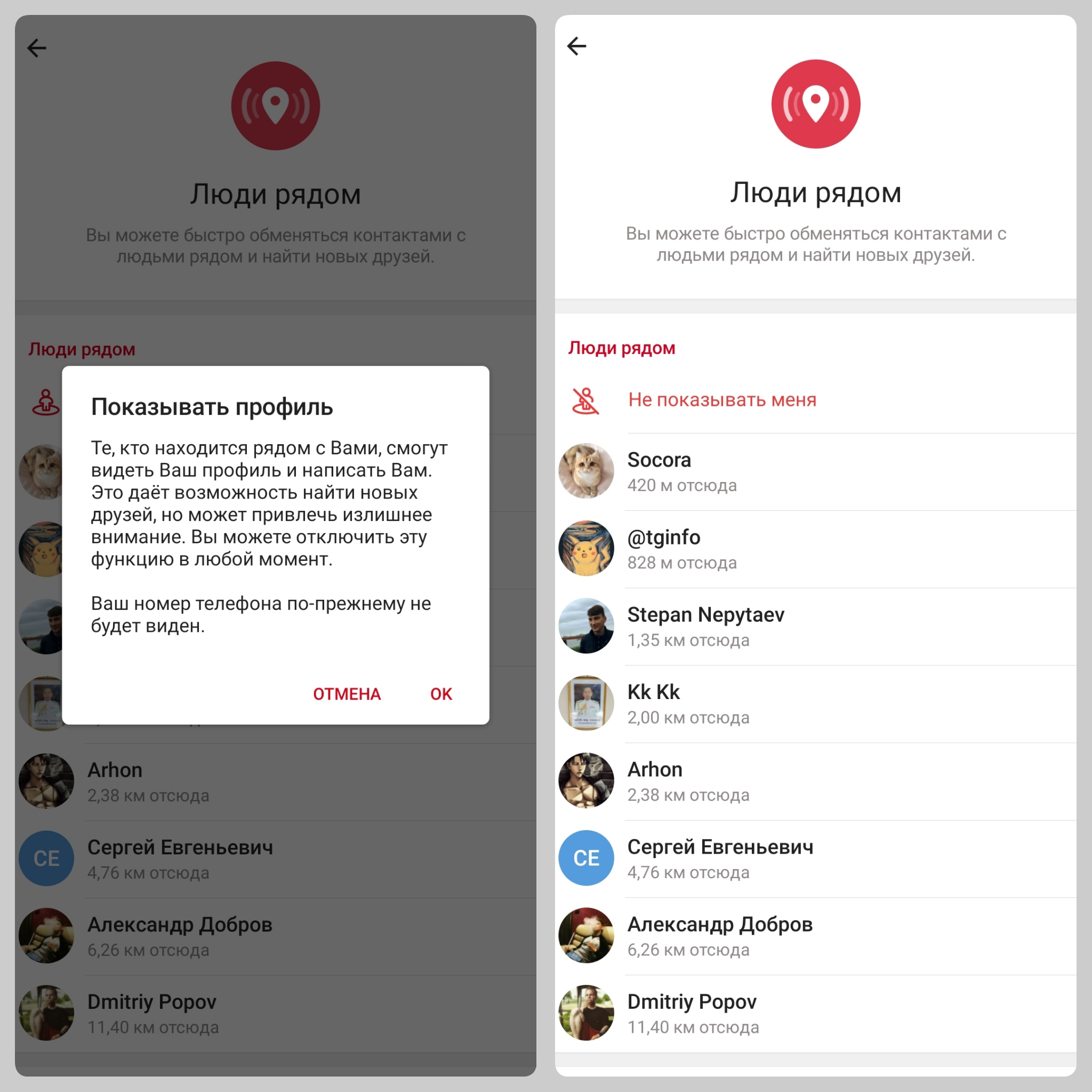 Those who want to get acquainted using this function should know about its features and limitations:
The function is disabled by default, to display your profile in the "People nearby" section, you need to enable the appropriate setting.
The range is approximately equal to groups with a geo-tag, i.e. ~ 12 kilometers. The number of displayed users is currently not limited.
If you are using the old version of the application, being in the "People nearby" menu you see, and automatically show your profile to others.
Users near you will not see your phone number if it is hidden in the privacy settings.
Since the function is intended for dating, using it, the user also agrees with the rules of the messenger. In other words, each user can complain about the profile if he violates the rules for using the application.