Telegram refused to fight in court for Gram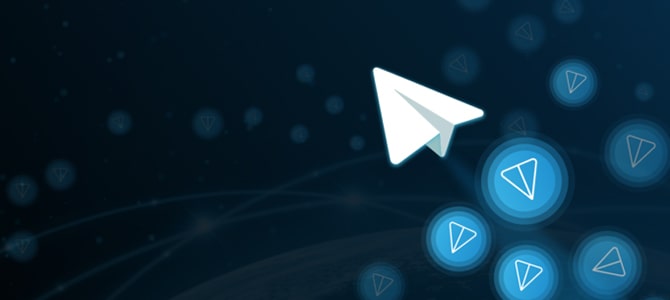 Telegram has officially refused to continue litigation with the Securities and Exchange Commission (SEC) in the case of the ban on the issuance and distribution of Gram tokens. According to the text of the application for withdrawal of the appeal, the decision was supported by both parties to the proceedings.
It is worth noting that the appeal was withdrawn in accordance with Rule 42.1, which implies the possibility of resuming the trial in the future.
In February this year, the Southern District of New York State Court extended an indefinite ban on the sale of Gram digital tokens. Telegram then filed an appeal, which was withdrawn on May 23. In April, Telegram lost the right to release Gram even outside the United States. The company tried to appeal this decision.
A ban imposed by the American court on the Telegram crypto platform proves the financial and technological dependence of other states on the United States, Durov stressed.
"The United States can use its control of the dollar and the global financial system to close any bank or bank account in the world," he wrote. "They can use their control of Apple and Google to force them to remove apps from the App Store and Google Play."
The founder of Telegram Pavel Durov sent out two letters in early May: for investors from the United States and for everyone else. It was announced to American residents that they would definitely not be able to wait for the project to start and will receive 72% of the investment back, minus what went into the development itself. The remaining investors were offered a choice: either pick up the same 72% today or arrange an investment as a loan.
But then there was still hope that the court would reconsider the decision. In that letter to investors, Durov noted that if Telegram wins the court against the securities commission, then the project participants will receive the Gram cryptocurrency in accordance with the agreement in the purchase acts, but if the company loses, Telegram promises to cover the debts by transferring a share in the business itself Telegram messenger.
Some investors have already received a refund, but other ICON TON participants are unhappy with the situation and are considering filing a lawsuit against Telegram. According to CoinDesk, dissatisfied investors want to receive compensation for lost profits or a share in the Telegram messenger.
Subscribe to our channels in Telegram to always be aware of the latest Telegram and TON news.