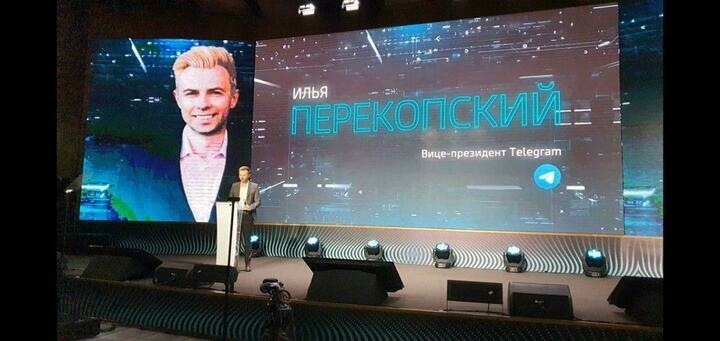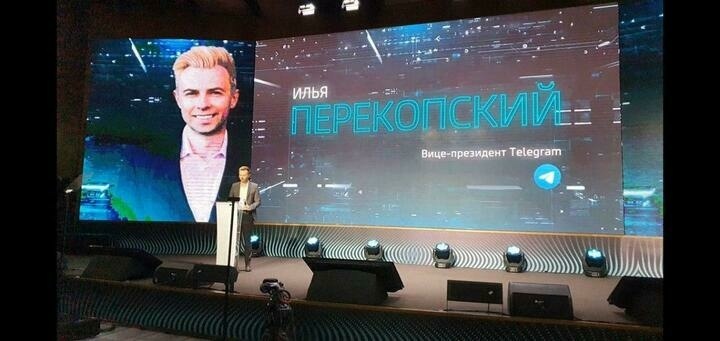 Ilya Perekopsky spoke at the panel meeting of IT Digital Changes in Innopolis, his speech fully copies the post of Durov .
In June, the founder of Telegram, Pavel Durov criticized Apple and Google for the commissions that companies charge developers for purchases in applications downloaded from the App Store and Google Play, but according to him, the media misunderstood it when translating from English.
What is the problem:
Pavel Durov writes that in 2016 Telegram launched the game platform , but Apple did not allow it to be left at risk of removing the application from the App Store.
Apple enjoys a monopoly position and requires a 30 percent commission from developers for only permission to work on Apple devices. Android is about the same.
Because of this, funds that could be used to improve products are sent to the balance of Apple and Google. Startups are often bent because commission costs exceed revenue.
What you need to do:
Telegram plans to participate in discussions with regulators in different regions.
The Russian antimonopoly service should oblige Apple to pre-install alternative (preferably Russian) application stores so as not to "feed" Apple.
Require Apple to enable users to install applications not only through the AppStore.