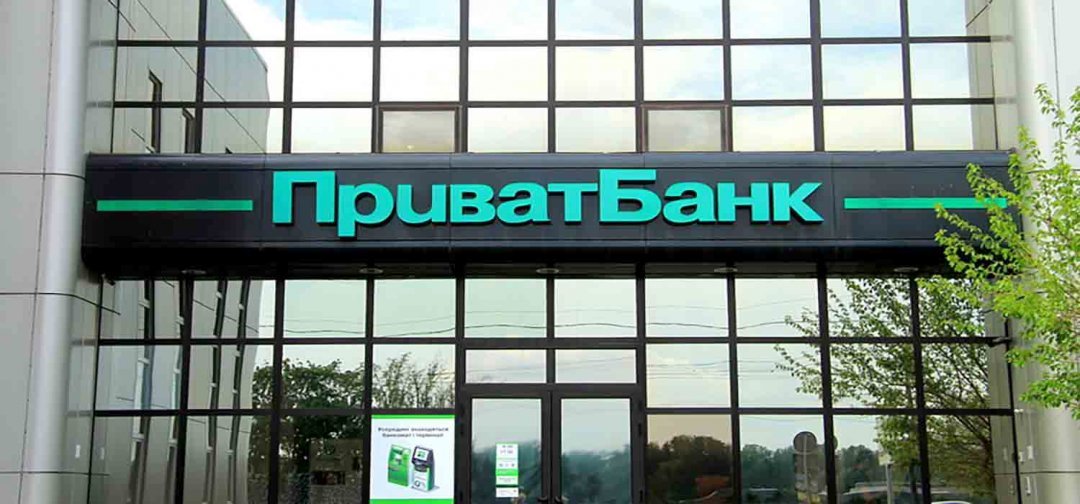 In the latest Telegram update, a new feature has appeared that shows the country and bank in which it is issued by the card number.
The largest Ukrainian bank, PrivatBank, has gone further: when you click on the card number, Telegram will not only show the country and bank, but also redirect you to the PrivatBank application, with the card number already provided, where you can make a transfer in a couple of clicks. The numbers of any Ukrainian cards are now clickable, and PrivatBank will offer to open it. If you have the PrivatBank application installed, then it will open it. If the application is not installed, you will be redirected to the bank's website, where you can transfer money.
We asked Yegor Avetisov, creative Director of PrivatBank, to comment on the update:
We have been following for a long time how customers use our cards and use them in a similar way. They wrote out the most annoying things and started thinking how we would like it to work. So we came up with the idea of forwarding through a deeplink. Without the Telegram team, we would not have succeeded. Cool people with a very proactive approach. This is a pilot. We are very pleased that we became the first bank to come up with and implement this cool feature with Telegram. Logic suggests that if our pilot is successful, the project will be developed in one form or another
A similar principle was implemented for switching to payments in Gram Wallet, when by clicking on the wallet address in Telegram you are transferred directly to the TON wallet application.
The function with quick transfers on the card can be convenient for channel admins who often buy ads in the messenger, as well as for ordinary users who need to quickly make a transfer.